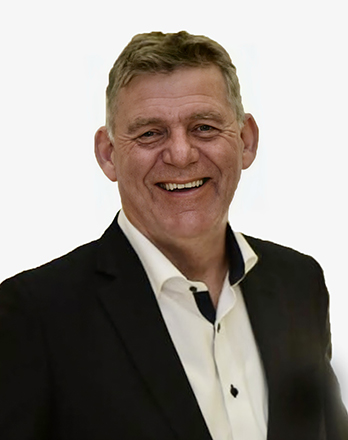 Niels Thomsen
CEO
•Appointed as Group CEO starting February 2022
•Thomsen brings over 30 years of accumulated experience across a variety of manufacturing and supply chain managerial roles in the Food and Beverages industry.
•Thomsen will offer international experience garnered through positions in diverse markets, starting his career in Denmark, he later diversified into senior production and managerial positions in Saudi Arabia, Denmark, Hungary, and Egypt (until 2013).
•Thomsen founded and led his own company in Denmark, and later returned to China as Director of Production at Danish Crown (a global leading F&B company), demonstrating skills in strategic planning that resulted in solid growth and results throughout his career.
Ahmed El-Wakil
Independent Chairman
Chairman of the BoD in November 2021, previously appointed as independent non-executive Board Member in January 2021.
He is President of the Egyptian Chamber of Commerce in Alexandria.
President of the Federation of African Chambers of Commerce, Agriculture, Industry and Professions
Owner and Chairman of the Board of Directors of "Wakalex", one of the largest import, export and manufacturers in Egypt.
Was a member of the Board of Trustees of the "General Authority For Investments".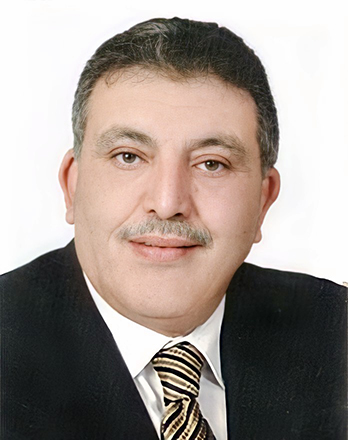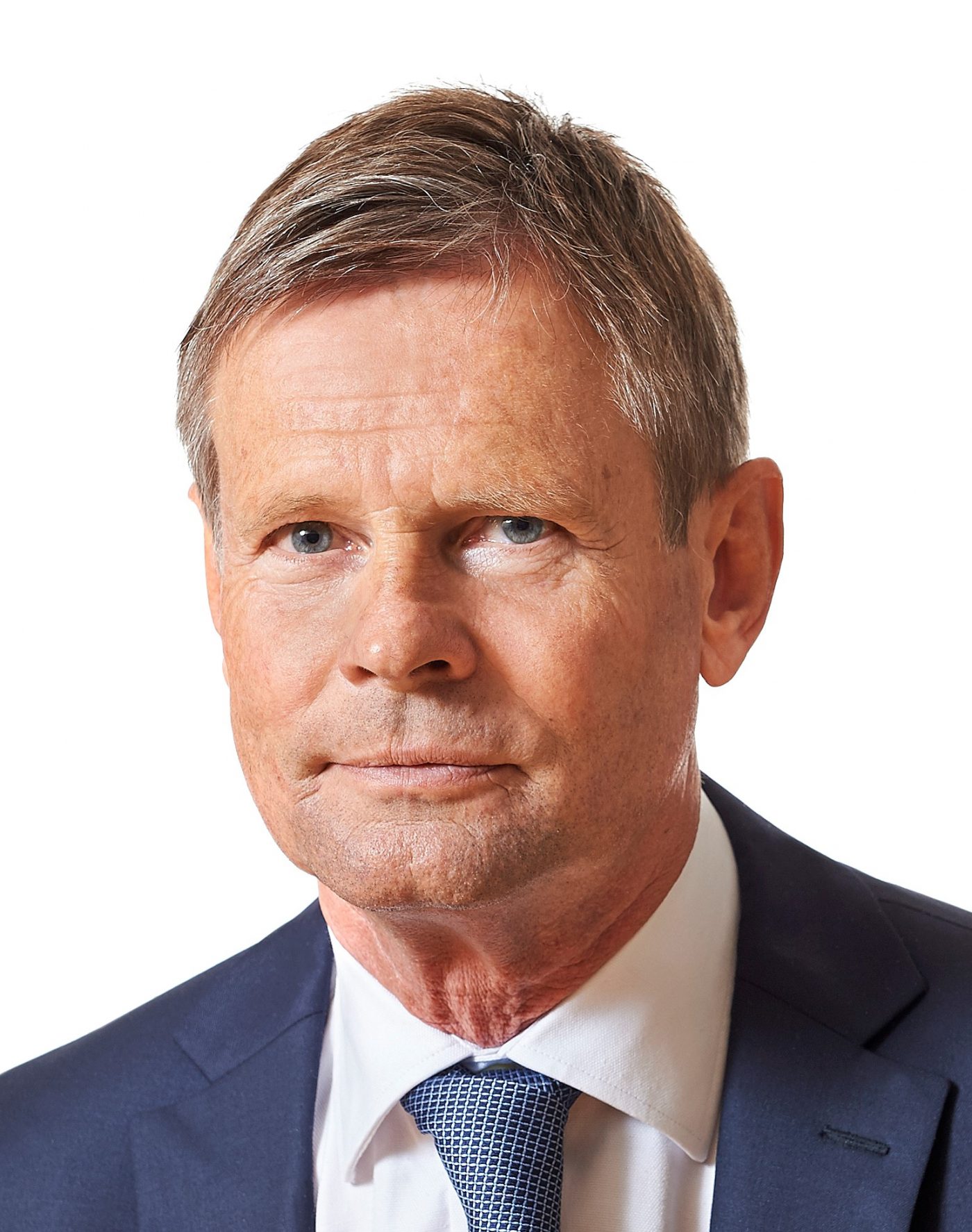 Jan Anders Lindgren
Non-Executive Member . Independent Board Member
Joined Juhayna Food industries in June of 2021 as a Non-Executive Independent Board Member.
Mr. Lindgren was Tetra Pak Egypt's Managing Director and Regional Leader for Sales Management from 2011 till 2016.
Mr. Lindgren was Tetra Pak Kenya's Managing Director and Regional Leader for Marketing from 2006 till 2011
He then became Safal Group's CEO in 2020, the largest steel roofing company in Africa.
Heba Thabet
Executive Member
Executive member of the Board since 2006 and Head of Business Development.
Previously handled marketing and communication projects for the company since 2001.
Member of the Business Advisory Board for SIFE Egypt, the International Public Relations Association and the Committee for Social Responsibility at the American Chamber of Commerce in Egypt.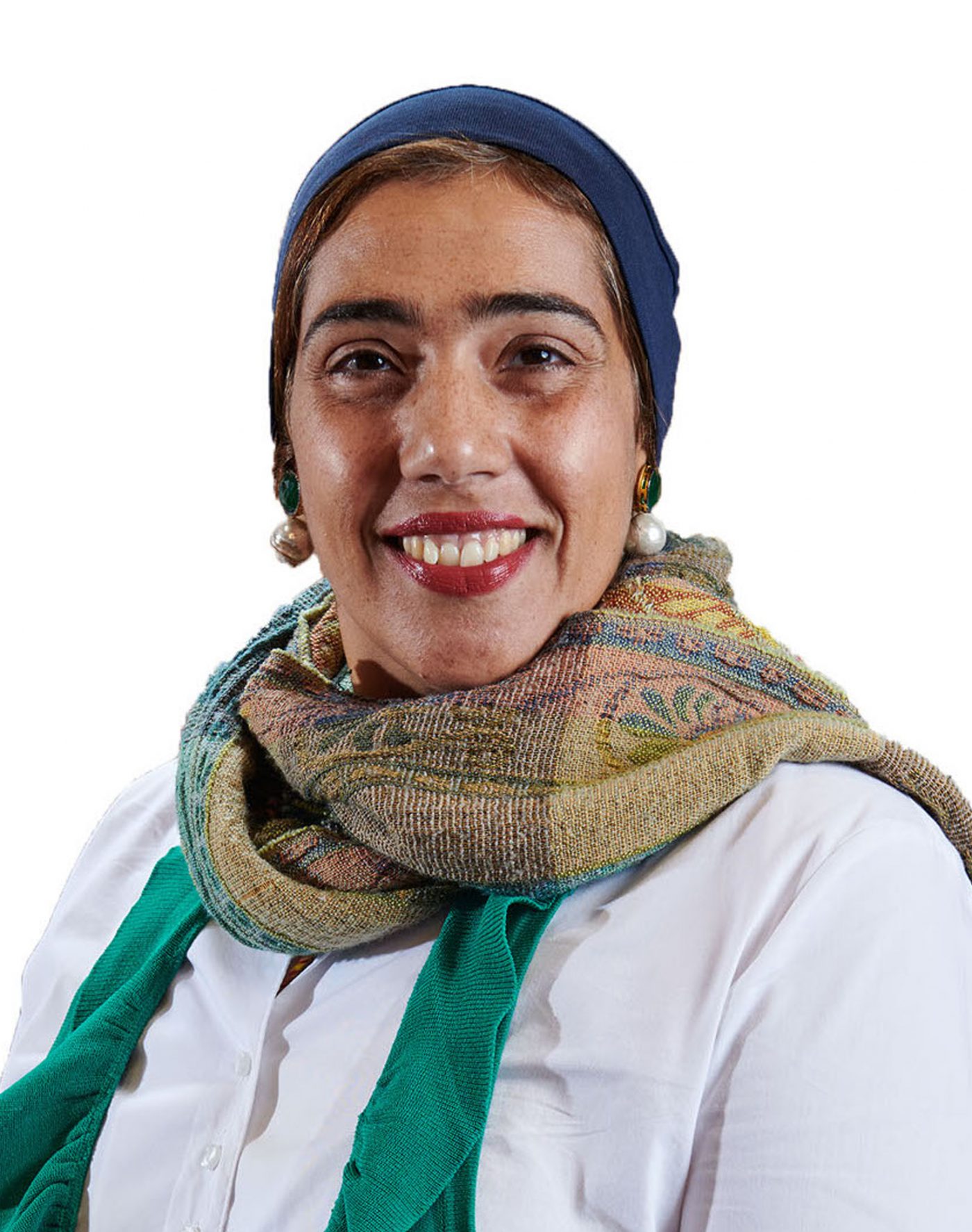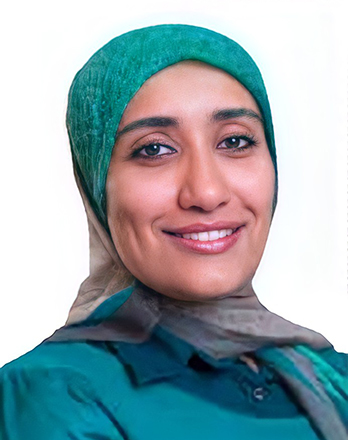 Mariam Thabet
Non-Executive Member
Non-Executive Member of the Board since 2010.
She previously held the title of Assistant Procurement Manager for the Group.
Amr Madany
Executive Member
Amr joined Juhayna in 1998 , he moved up in the organisation through various leadership roles with responsibility for procurement , supply chain and Export .
In 2012, he became Director of the fruit juice concentrate Business unit ( El Marwa Food – a Subsidiary of the group ).
Currently he is the External Markets Director since 2020 .
Board member of Bonyan .
He holds a Master degree in Business Administration from ESLSCA .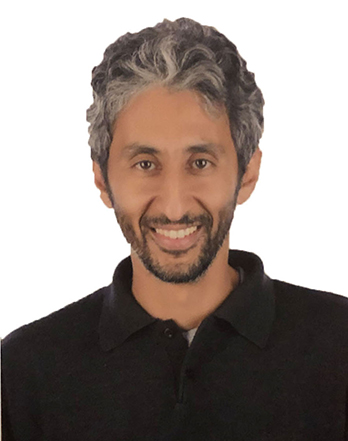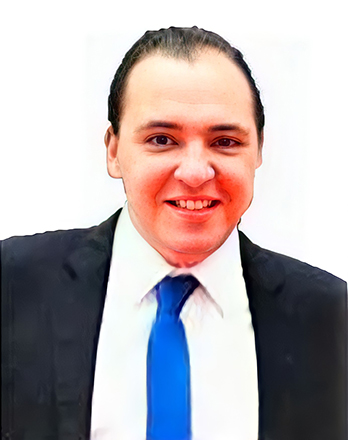 Mahmoud Abd El-Wahab
Non-Executive Member
Appointed as a Non-Executive Board Member in November of 2021.
Executive Vice Chairman and CEO of Academic Bookshop Company.
Board Member of Mitterrandian Publishers Services.
Board Member of the Scientific Center of Documents and Information at Cairo University.
Member of Culture and Publishing Committee at Ministry Of Culture.
Mesheal Al-Doghiem
Non-Executive Member
Appointed Non-Executive Board Member in November 2021.
General Manager of Al-Doghiem Bakery since 2015.
Founder and owner of Al-Doghiem Real Estate Agency since 2017.
Co-founder of 7 Lakes Real Estate Agency in 2017.